eFootball 2022 - Best Players In The World At Each Position.
Visit Channel:
eFootball 2022 Best Players In Each Position

The best players in the world for each position in the video game eFootball 2022.

Subscribe to Fanaticz: https://bit.ly/Fanaticz

#efootball2022

? Don't forget to hit the bell icon and subscribe to Fanaticz.
? Like & comment, if you enjoyed the video.
► Smash that subscribes button for more sports content!

?TURN ON NOTIFICATIONS TO NEVER MISS AN UPLOAD!?
Show More
Show Less
Recommended Videos
2:38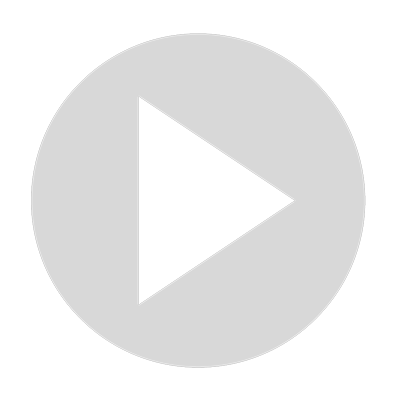 eFootball 2022 Best Killer Formations
26K views · Jun 29, 2022
6:01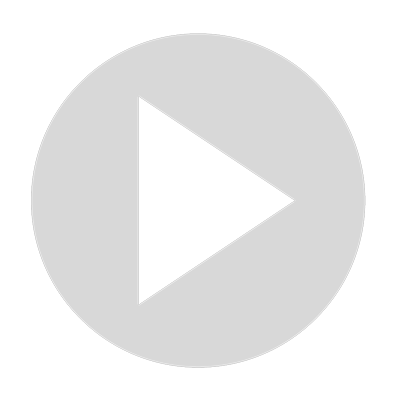 Top 10 Best Midfielders In The World (2022 Updated)
8K views · Jul 27, 2022
4:55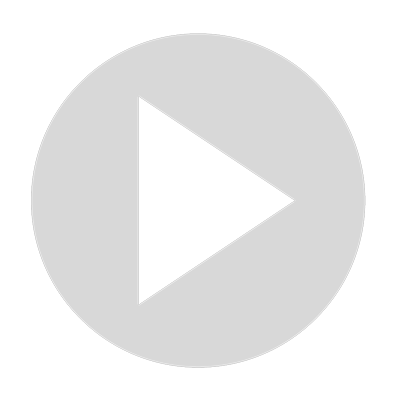 Top 10 Best PUBG Players In The World 2022
18K views · Jul 1, 2022
4:17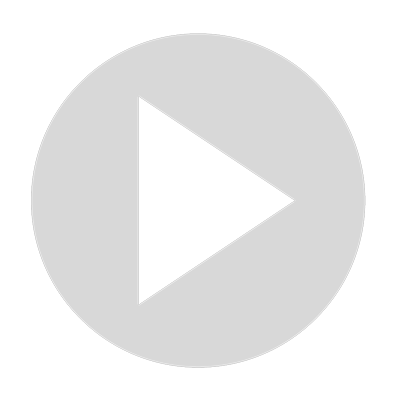 Top 10 Best Goalkeepers In The World 2022
9K views · Jun 30, 2022
6:10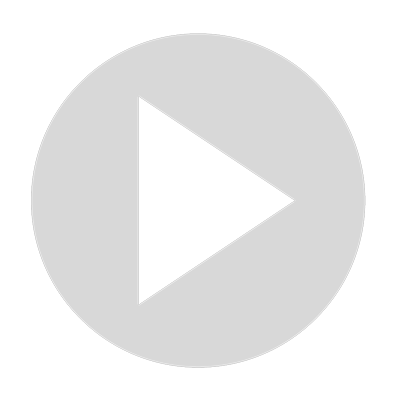 Top 10 Best Strikers In The World 2022
71K views · Jul 25, 2022
3:26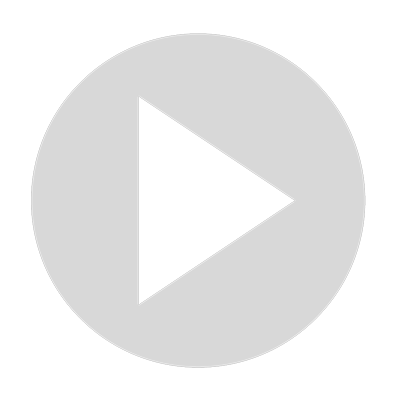 eFootball PES 2022 New Features
16K views · Dec 20, 2021
6:15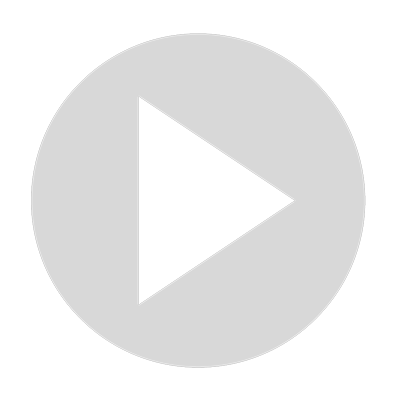 Top 10 Greatest Footballers Of All Time
8K views · Jul 8, 2022
6:03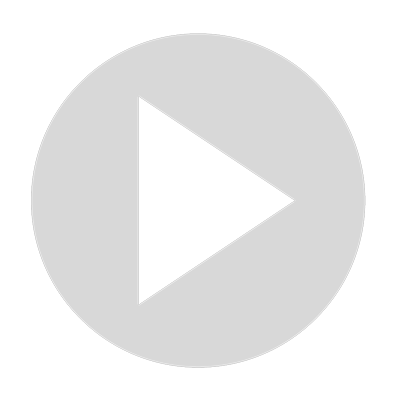 eFootball PES Tips & Tricks 2021
933 views · Dec 20, 2021